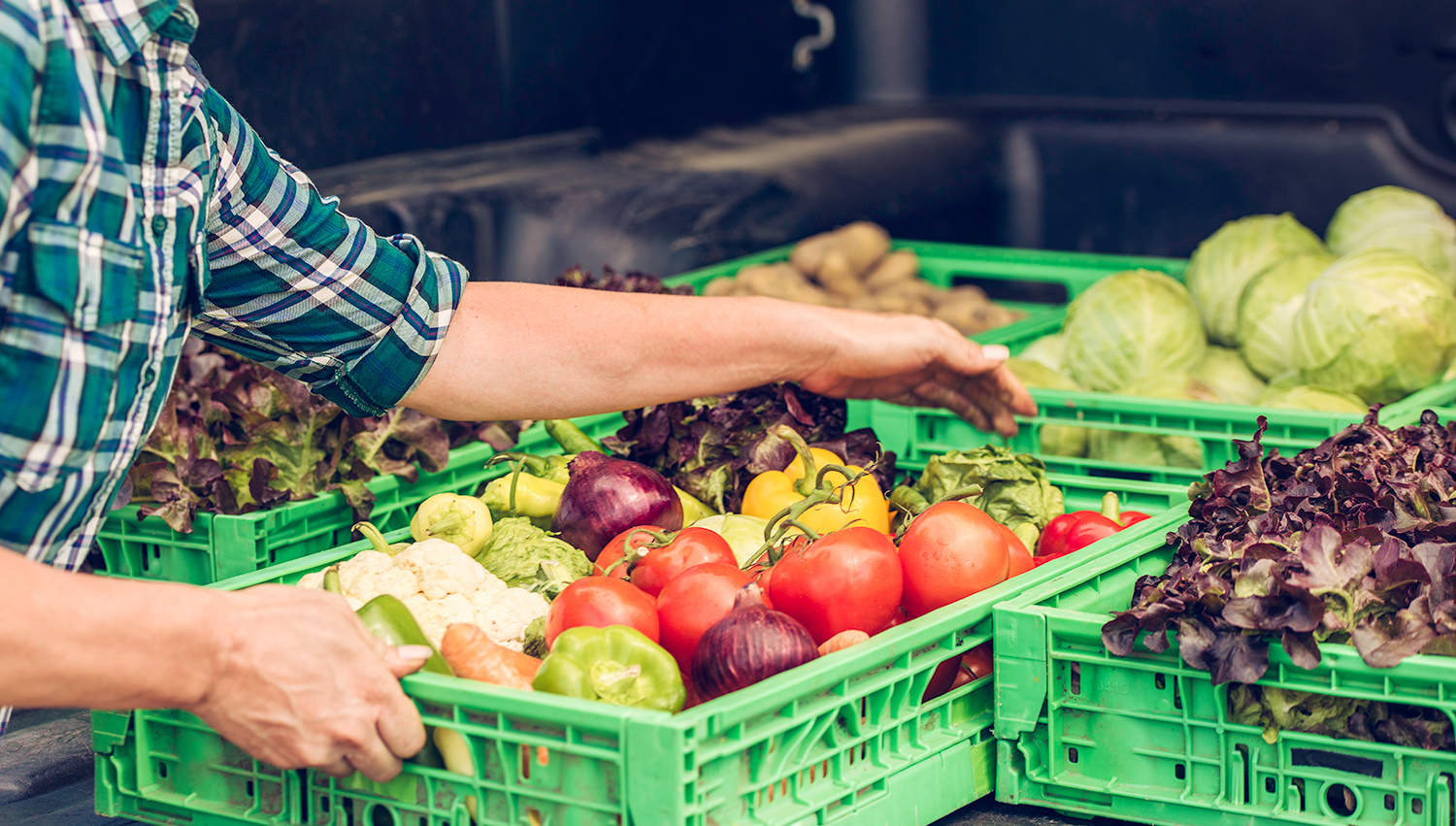 We are consumers who want to know the truth about the products we buy and the food we eat.
We want to promote Canadian food here at home and around the world.
We want to celebrate the contributions and hard work of Canada's farm families and food producers.
We want the best for Canada and Canadians.
HOW YOU CAN HELP:
We believe that consumers like you deserve to know the real facts about Canadian food. We hope you will join us in spreading the word. Follow us on social. Like and share our posts with your networks.
       
Create posts of your own. Show us how you are putting Canadian food on your family's table. Use the hashtag #CanadaFoodFacts.
Join one of our upcoming events:
Like you, we want to be able to differentiate between right and wrong, between what is advertising and information, and between what is scientific and what is not. Ask us your questions. We will work to get you credible, factual answers in the official language of your choice.
Because we are a grassroots organization that is just getting started, money is tight. Donations are most welcome.